It's the Year of the Rat.
I was born in the year of the Rat. That means I'm either less than a month old, 12, 24, 36, 48, 60 or 72...
Well, 72 is a familiar number...
I wish I'm still 24...
...but if you know how old my kids are I'm more likely to be 36 or 48... maybe 24....
The thing is, I am caught in this time-warp zone where the body is moving according to the time measured by the rotation of the earth around the sun in its orbit, but everything else, the mind, the heart, the other scientifically non-concrete measurements of a human being is running in slow motion and can't seem to catch up with this 60-60-24-365 measurement of time.
At one time, on our birthdays, just among we three sisters, one of us would pop the question, "So how old do you feel?" This was when we were in our twenties, and already we realised there is this time-continuum interruption. We were then stuck in our late teens. A few years down the road, we might or might not have moved from our last answer. If we had, it seemed like we were moving at a snail's pace.
This year, the family friend we visit every 1st day of Chinese New Year, the daughter-in-law was also complaining about how we can't seem to catch up with our physical age. Her words exactly, "I think we are just too cerebral... etc. etc. It's when I look at a mirror then I think, God, is that me?!"
My complaints are more of the physical: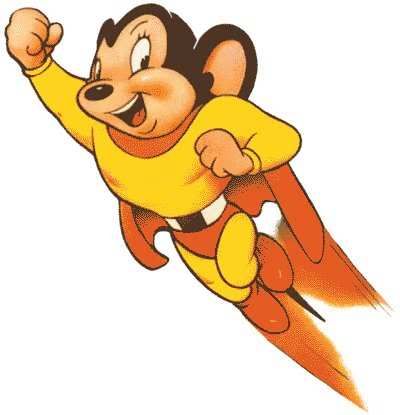 I wish I have as much energy to do all the crazy stuff with the kids all the time.
I used to be able to stay up 36 hours straight before crashing into bed for a 10 hour recovery sleep.
I wish my body could respond, in reflex, as fast as I could before.
I seem to succumb more to skin irritation, rash and eczema than I ever knew I could in my younger days. (Probably the chemicals are getting more lethal plus the body becoming less resilient. Now have to wear gloves to soak my laundry and to get them out to prevent rash between my fingers. Such a sissy. Bah! Can't even wear my wedding ring because all the cup and dishes that I do gets me a ring of rash where soap water was trapped for a few minutes a few times a day. Double Bah!)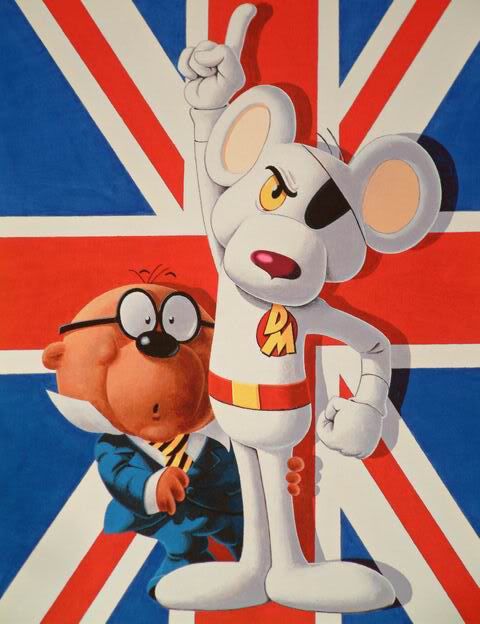 Other complains:
I wish I was as brave and adventurous as before (exploring new areas/roads on wheels).
I can't imagine going back to school and staying up late working on assignments (mental block).
I still don't know if I can take on a roller-coaster ride. The last one I did was in Disneyland, February 2000.
So how old do I feel... apart from the few complains...
27... there about.
(I've actually moved. I think the last time I thought about this about 3 years back, I was feeling 26.)